A great Italian drinking classic, for over 150 years Strega Liqueur has been enjoyed both pleasantly neat and on the rocks, in more sophisticated drinks and cocktails. A perfect balance between herbs and spices wisely mixed to create a wholly natural product.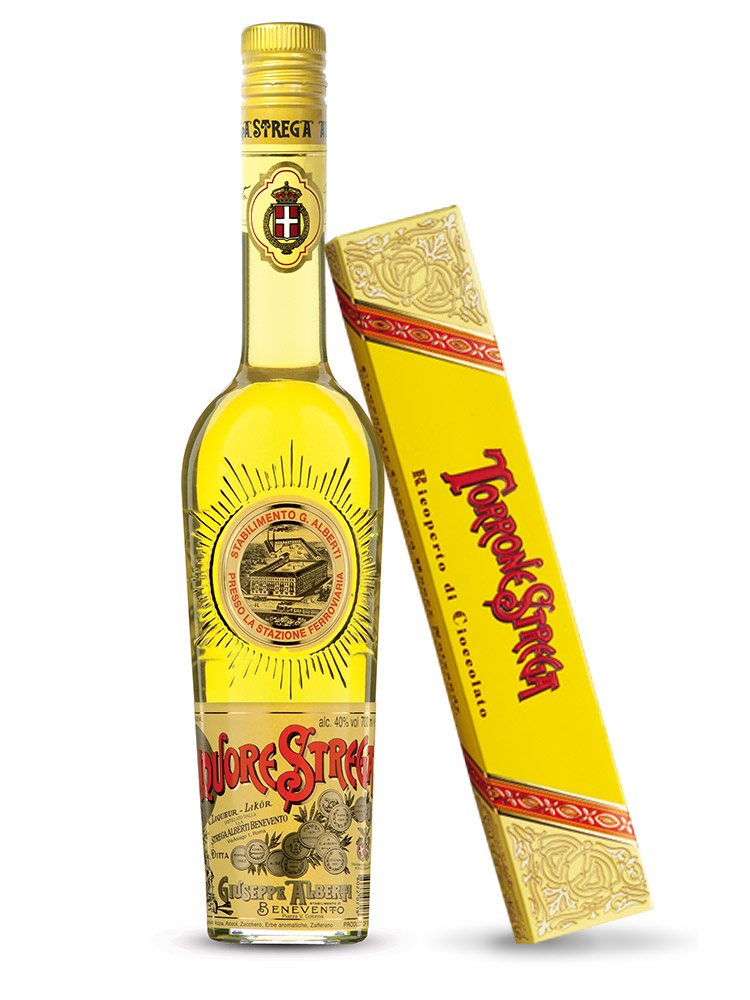 Strega Nougat, Croccantino, Magie are just some of the Alberti specialties, made by first choice raw ingredients wisely assembled to create culinary masterpieces that follow a long time tradition for highest quality.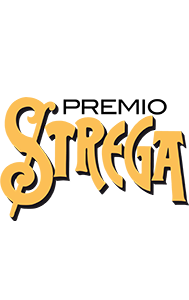 The 'Premio Strega'
"In the winter and spring of 1944, friends, journalists, writers, artists, literary men, people from every party began to gather, bonded by a painful present and an uncertain future" – Maria Bellonci . The Strega Prize nowadays is universally recognized as the most prestigious literary award in Italy and Europe.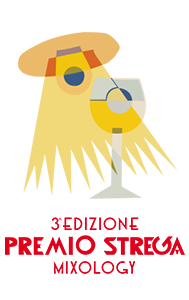 PREMIO STREGA MIXOLOGY
At its third edition, this prize is assigned to the top Italian bartenders, who compete to create the best "Strega inspired" cocktail.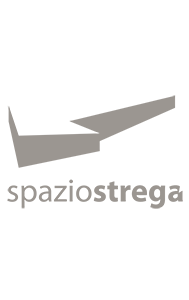 Spazio Strega
Our old Benevento factory hosts a fascinating corporate museum, where you'll learn about our history, discover the ancient herbal distillation process, taste the Alberti products and be seduced by over 150 years of passion for excellence.