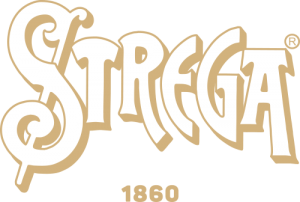 Come and visit us to the Strega Stores, you will find all our delicious Strega Alberti products, the courtesy of our staff and several special editions packages not available elsewhere.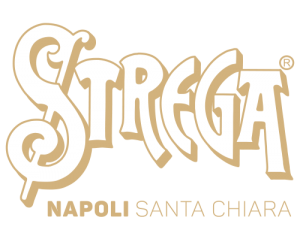 Via Benedetto Croce 4 – 80134 Napoli

  081/3419640

  Napoli.santachiara@stregaretail.it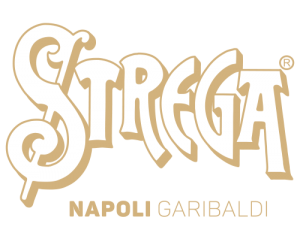 Galleria Commerciale Ipogea – P.zza Garibaldi – 80143 Napoli

  081/3419640

  Napoli.garibaldi@stregaretail.it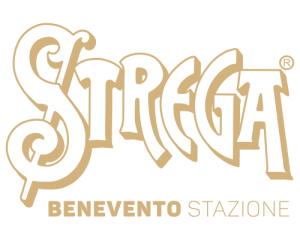 Benevento Stazione

  0824/50102

  Benevento.Stazione@stregaretail.it
The Strega Stores is a fast developing project. New stores will be open in Italy and abroad shortly. We will keep you posted.