Alberti Confectionery


Magic is the key word in our laboratory and in our way to perform the sweet confectionery art. The magic lies in the most precious ingredients that come both from the five continents and from our own land, surprising us every day with their high quality. The magic resides in the ancient traditions, handed down for generations, in our Italian creativity and in our regional touch. The magic also stands in our brand's history, led since 1860 by a true passion for skillfully made things and artisanal know-how. It is a magic of flavors that, today more than ever, makes us proud of being what we are.
Top Quality Natural Ingredients
The entire range of our products is made with selected raw materials of the finest quality. We personally and carefully supervise: the processing of the chocolate to ensure a unique taste, the dried fruit , toasted and ground to make it more fragrant ; the sponge cake to make it softer; the alcoholic filling for the chocolates to give them a strong taste. Alberti's mission is to follow tradition and to guarantee our consumers a product with a simple, natural and authentic taste.
EXCELLENT RAW INGREDIENTS,
6 GENERATIONS OF EXPERIENCE
FOR A HIGH-END QUALITY SWEETNESS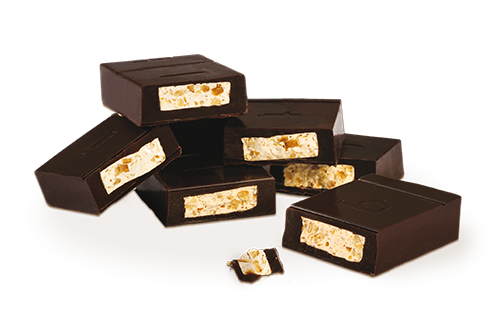 Nougat
In Benevento Torrone is an ancient tradition that year after year improves thanks to the specialties produced for more than a century by the Alberti Company. The company lists the careful selection of ingredients and their historical productive experience as the key ingredients for their success and for their high standards of quality.
According to the best Italian tradition, Alberti produces the finest chocolate and delicious bonbons. It's really difficult to resist to small masterpieces such as Croccantini, Magie, Goccioloni.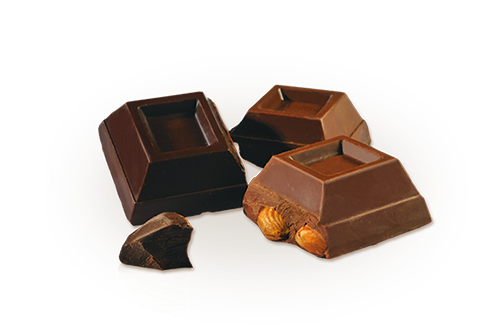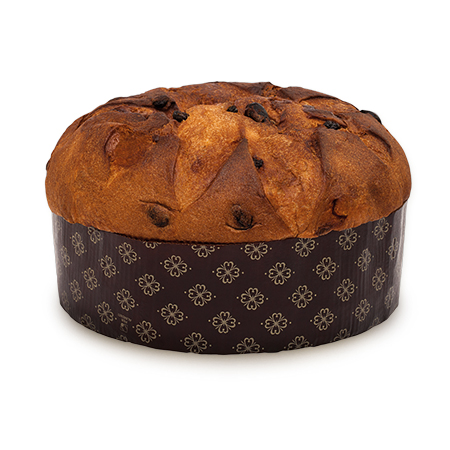 Baked Specialities
Every occasion has its tastes colors and smells. Strega Alberti contains them all in its delicious specialties:
CAPRESE CAKE WITH STREGA
It's a typical cake from the Campania region, made with chocolate, ground almonds and Strega Liqueur
PANNOCCHIO
Taking inspiration from ancient pastry recipes we have given the traditional "Pannocchio" a delicate Strega Liqueur aroma and enriched it with the highest quality Alberti chocolate curls.
PANETTONE STREGA ALBERTI
Inspired by the most ancient confectioners traditions, the "Panettone" Strega Alberti is a product obtained by a natural rising process, carefully selected ingredients and our pastry chefs care and attention.
PANDORO FILLED WITH STREGA CREAM
We have created a "Pandoro" filled with Strega Liqueur cream, to give a personal touch to a most loved traditional Christmas cakes.
"Pasqua Alberti"
Easter Specialities
Easter is a simple and familiar rite, its symbols tied to family and tradition, and you can bring the flavor to your table with the Strega Alberti products. We present to you the tasty Easter specialties created by our master pastry chefs. A prestigious name, a refined and good product to make your holidays special.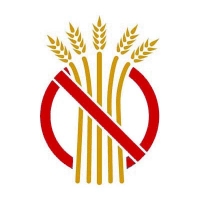 There are many Strega Alberti confectionery products for coeliac disease sufferers, such as: